Ayido NanoHPF air filter paper materials are imported HV 132U nanometer filter material which is processed by our particular processing.
NanoHPF 132U nanometer filter material is developed by Ayido and HV combination, which is made of type "W" materials produced by high polymer with embodied technique.
The NanoHPF filter materials can meet the demand of tensile strength, tearing strength, burst strength, precision and part of weather ability, and also be better than normal nanometer meltblown membranes.
This NanoHPF air filter can be restored with back flushing, and the service life is up to 3000-5000 hours.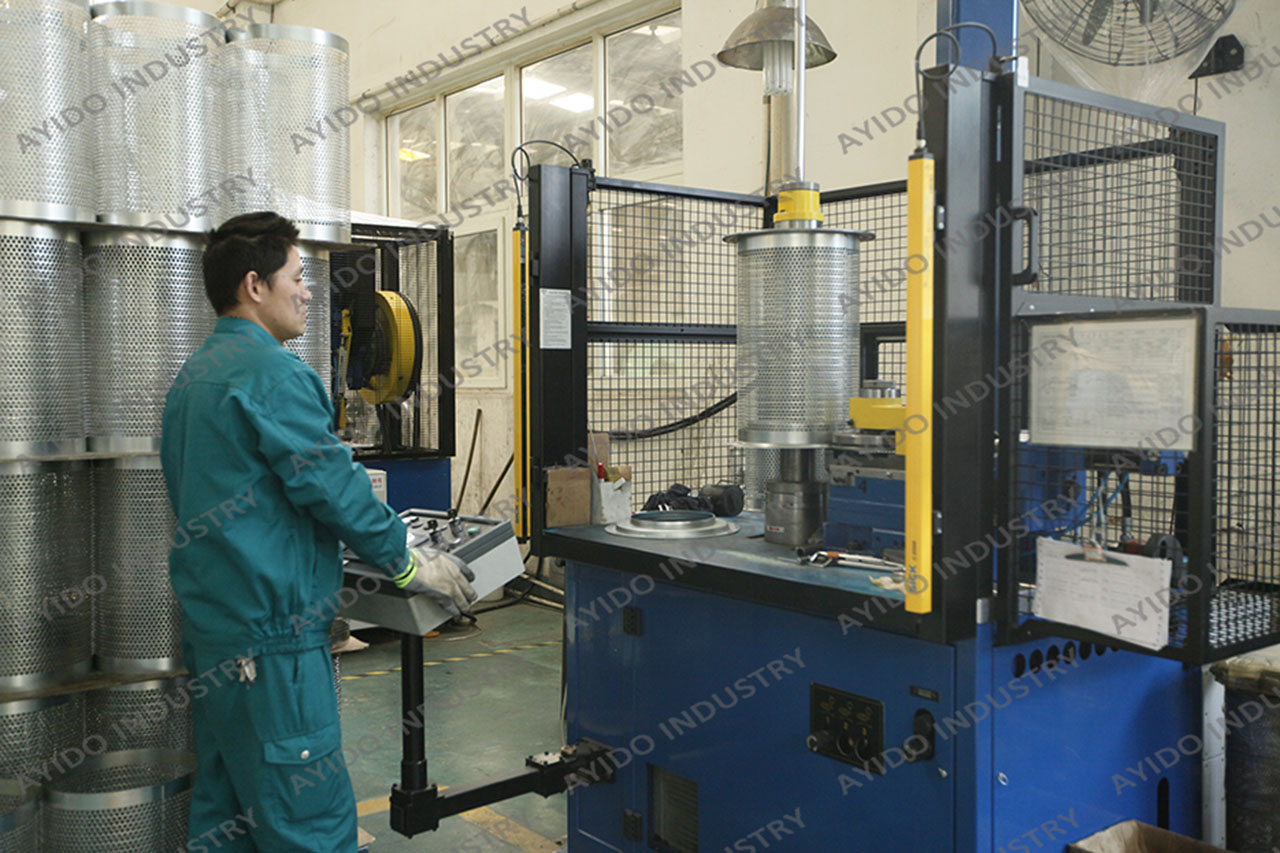 NanoHPF air filter, service life is up to 3000-5000 hours
NanoHPF air filter nano media is developed by Ayido and HV together. Its unique media applied high polymer embedding technology. Precision of the media is higher than other melt-spray membrane media. Dust can be cleared by reversed blowing which maximum utilizing nano features to extend service life.
Imported filter media, stable performance
Imported HV air filter media has the feature of smooth surface, low quantitation, fine fibre, superfine fibre, small aperture etc.
Smaller and denser filter media aperture means much more overlapped layer; higher efficiency, more stable performance, more dust collected, and longer service life.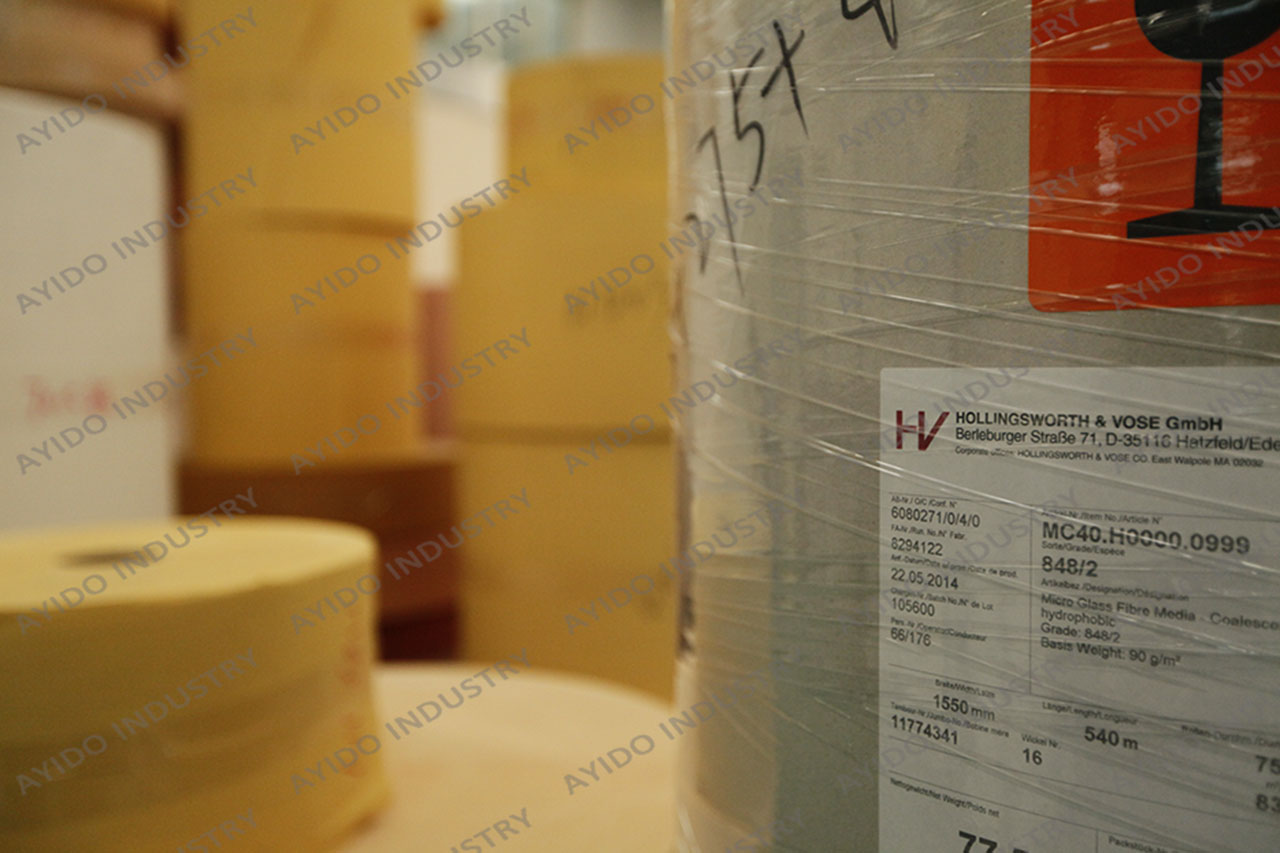 Specifications:
Initial Differential Pressure: ≤0.2kpa
Filtration efficiency:
≥0.1um particles, ≥87%
≥0.5um particles, ≥99.5%
Service life: 3000-5000 hours (Standard working condition)
Quantity: 126g/㎡/chemical fiber content