Based on the imported advanced equipment and top filter media, we design new generation Ayido oil separator with our rich testing data, the innovation of filter element structure and filter media allocation. At the same working condition, service life of Ayido air oil separator elements are 2 times longer than normal oil separator elements.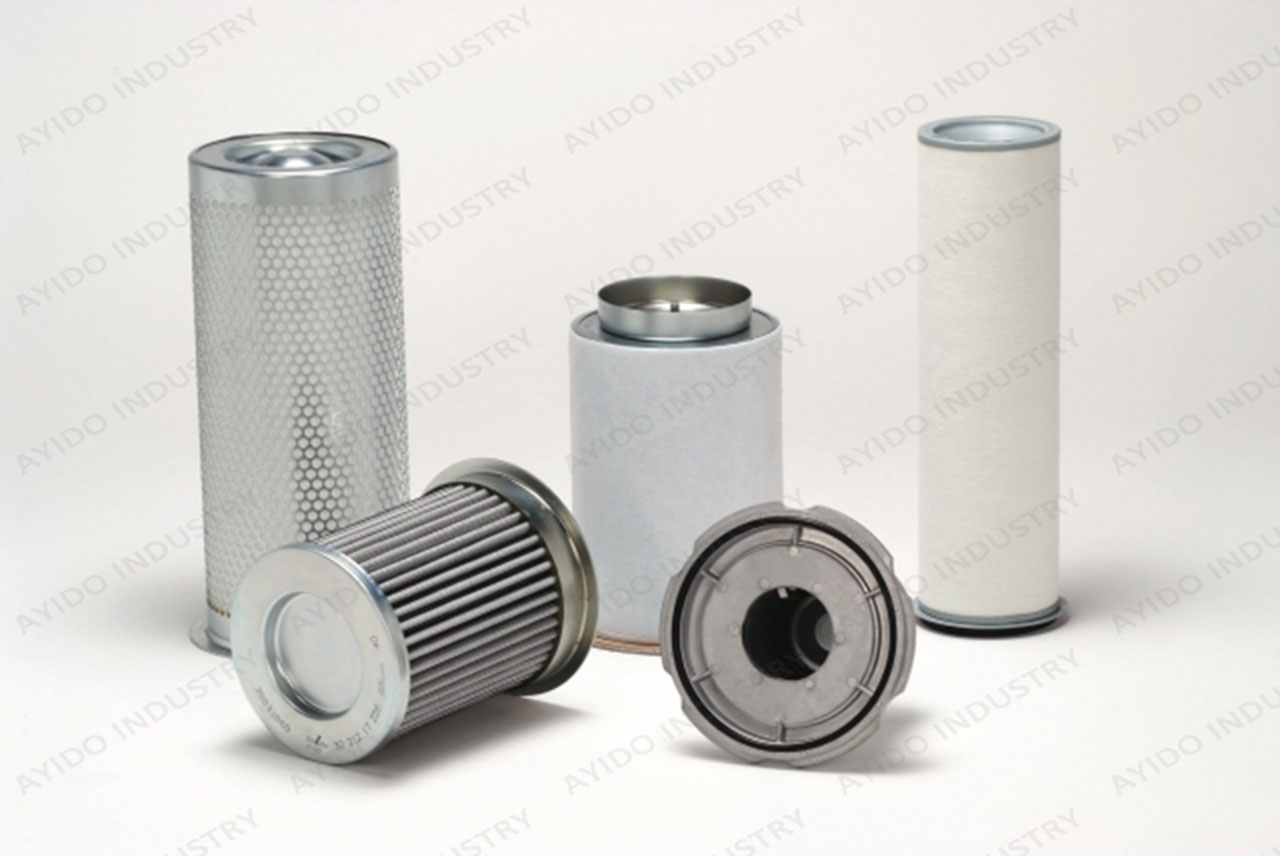 Pleated Plus Wrapped Structure
MinOCO Air oil separators are made with innovated technology of pleated plus wrapped structure with imported premium quality media.
It will increase the separation capacity and service life. MinOCO separator minimizes oil carry over and extend service life under the same condition. The
service life can be up to 8000-12000 hours.
Specifications:
Oil residual After Separation: ≤ 2PPM
Working Temperature: <120℃
Initial Differential Pressure: ≤0.02Mpa
Service Life: 8000-12000 hours (Standard Pressure and Working Conditions)
Installation: Vertical, horizontal
Air Flow: Inlet, Outlet
Invention Patent: 200620043249.1
Max. Service Life: 12000hours